Category: Free Fun
Things that are fun to do and are completely free. Helps you save money by spending your spare time not spending your spare cash!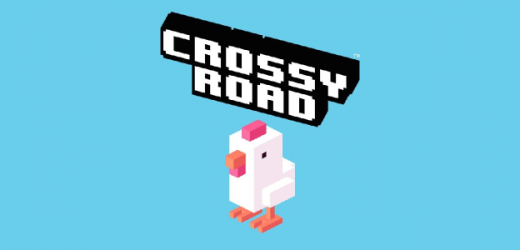 10 tips that will improve your Crossy Road highest score!
Lots of ways that you can get a new high score on the addictive game.
Read This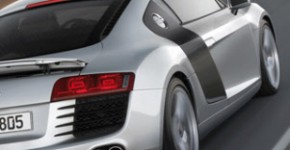 25 classic car wallpapers for your iPhone 3
These files are only small in size so they are ideal for your smartphone. All are classic cars and free to download now.
Read This
Take your pick – Sex or the internet? You can't have both!
Some interesting research figures from Intel.
Read This