Category: Setup And Run A Successful Website
If you desire to have a big income then owning a website is one of the most popular ways to do it. These days it is within reach for everybody. One of the most common types to run is a blog. You can setup a blog on any topic you know and love, or a topic you think will make lots of profit. It's challenging to make it successful and takes time. But with hard work the results can be rewarding and give a strong sense of achievement as well as a bigger bank balance. Here are my latest posts to help you succeed. In the future the plan is to also publish ways to setup different types of web businesses as well as more tips to increase your chance of success.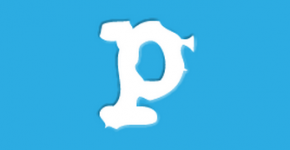 Review of how the Paper.li service could be improved
A look at the online newspaper service and the shortfalls of the website as it is in 2014.
Read This
Google leaves thousands of Adsense users with a serious issue in the dark
Thousands of users have had the same problem of an error message showing in their account. Yet google offers no solution and no support.
Read This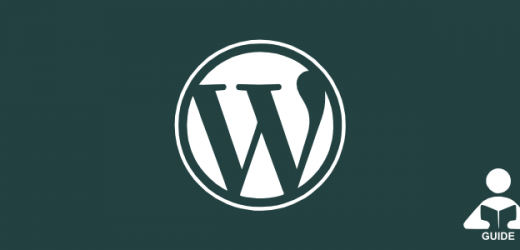 How to add subtitles to your WordPress blog posts
Adding subtitles can look good but also draw in more readers. Here is a step-by-step guide on using a plugin to install subtitles on Wordpress.
Read This