Entering lotteries and sweepstakes is a way try and luck into a bit of extra money. There are also competition websites you can use to try and win fun and interesting prizes.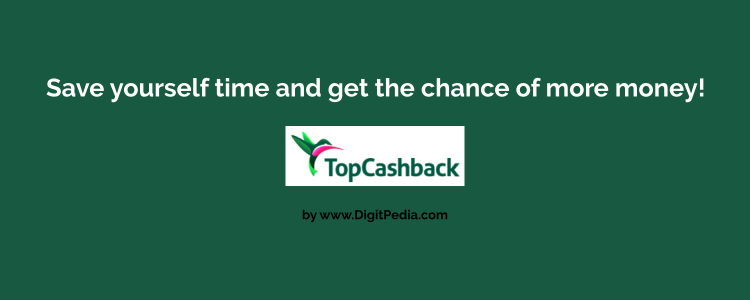 Topcashback competition (UK): give yourself the best chance of winning money
Learn two tricks. One will save you time and the other will give you the chance of making more money.
Get lucky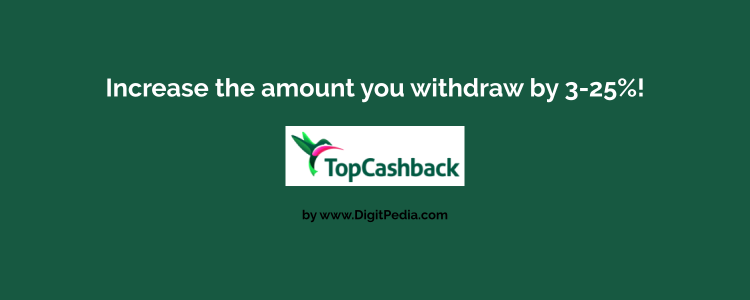 Easy tip: get higher "total" cashback from the Topcashback website
Here I will show you how to get at least 3.5% more money when you withdraw. It's quick and easy to do.
Cashback