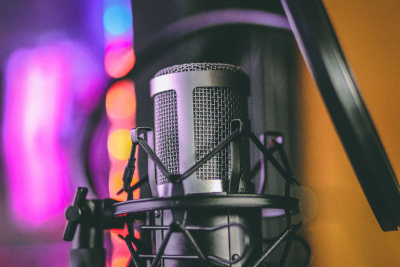 If you get your podcast episodes transcribed they become available for deaf people and you can post the transcription online for search engine ranking benefits. If speakers in the podcast have an accent or at times are tricky to understand due to audio issues, the transcript can also help them out.
I'm a native English speaker from the United Kingdom. I transcribe English only and can transcribe various accents. However if you have an episode containing somebody with a very strong episode please get in touch first with a link so I can listen.
I will transcribe your podcast at a price of $0.35 per audio minute. That means if you have a 10 minute podcast it will only cost you $3.50. This is a very competitive price compared to other transcription services.
Minimimum audio length is 3 minutes long.
You will receive the completed transcription in multiple formats. PDF, VTT and plain text.