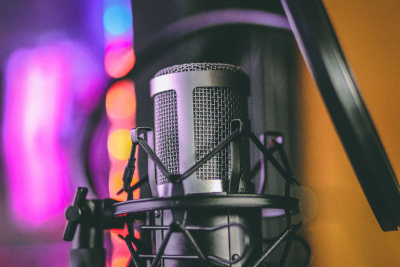 If you get your podcast episodes transcribed it allows you to make them available for people who are hard of hearing, plus you can post the transcription online for search engine ranking benefits. If speakers in the podcast have an accent or at times are tricky to understand due to audio issues, a transcript can also help listeners out to confirm what was said.
I'm a native English speaker from the United Kingdom. I transcribe English only and can transcribe various accents. However if you have an episode containing somebody with a very strong episode please get in touch first with a link so I can listen. I have over 2 years experience having started out by working as a freelancer for Rev.
I will transcribe your podcast at a price of $0.60 per audio minute. That means if you have a 10 minute podcast it will cost you $6.00. This is a very competitive price compared to other transcription services. You don't have to get entire episodes transcribed if you don't want to. For example if you only wanted a 10 minute segment of an episode transcribed in order to turn it into a blog post then that would be no problem.
Minimum audio length for each order is 3 minutes long. For orders of a significant amount of minutes please get in touch first to receive an expected delivery time. It can take weeks to transcribe significant back-catalogues of recordings.
You will receive the completed transcription in multiple formats. PDF, VTT and plain text.
This page may contain affiliate links. Please read the
disclosure
for full information.
Categories:
Last updated: