Topic: Apps
On Apple iOS and Google Android there are free downloadable apps that allow you to earn small amounts of money using your mobile devices. Find the apps on your own smartphone or tablet via your app store. The benefit of earning extra income using your mobile is you can do it while away from home, such as while commuting on a train.

Swagbucks review – Real earnings from surveys with proof of pay and tips
An in-depth review of earnings from Swagbucks with real payment proof and data of how quickly you can earn. Also includes tips to help you.
Apps
Cashback
Paid surveys
Paid to view content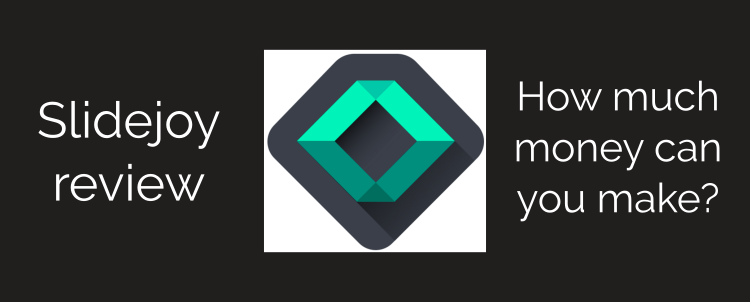 SlideJoy app test: How much money was made in a 21-day period
Slidejoy was a popular way to earn free money from your smartphone. It closed down in April 2020.
Apps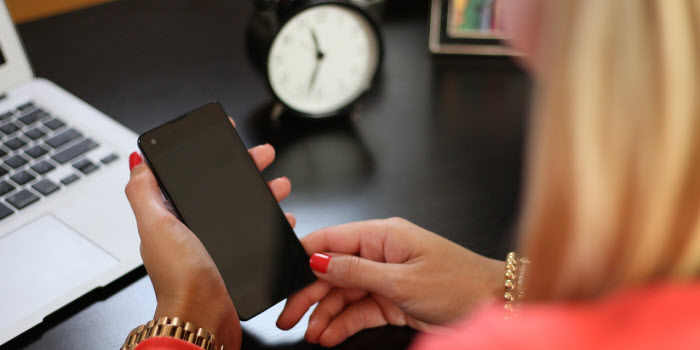 How to use the Opinion Rewards app to get free Google Play Credit
Let's take a look at this Google app that allows you to get premium apps for free.
Apps
Paid surveys