Topic: Paid surveys
As a participant on survey panels you can earn money and other rewards for taking part in surveys. For answering paid surveys you will receive a small cash reward. Once you have met the minimum payout threshold on a panel they will then pay you. Many platforms pay you using PayPal. Your earnings will depend on your geographic location and other factors.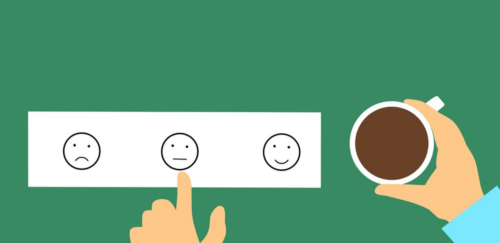 Quick daily polls that pay you small amounts of money
There are quite a few websites that run a daily poll for members to answer in return for cash.
Paid surveys

Swagbucks review – Real earnings from surveys with proof of pay and tips
An in-depth review of earnings from Swagbucks with real payment proof and data of how quickly you can earn. Also includes tips to help you.
Apps
Cashback
Paid surveys
Paid to view content

Paid surveys don't pay a high hourly rate but can bring in legitimate extra cash
It's great to make extra money from surveys. But you need the right approach and attitude. Let's look at the best way to go about it.
Blog posts
Paid surveys
Subreddits you can make money from!
There are many communities that can help you make extra money. Here are some of the best ones with regular opportunities.
Crowdworking
Paid surveys

Panelbase review – find out if the paid surveys website is worth using (UK only)
Panelbase is a website that will pay you to complete surveys. It's free to join and available to users in the UK. Let's take a look at it.
Paid surveys

Prolific.co review – one of best UK paid survey websites
Here I look at an excellent website that you can make money from. I will tell you tips to get the most profit.
Paid surveys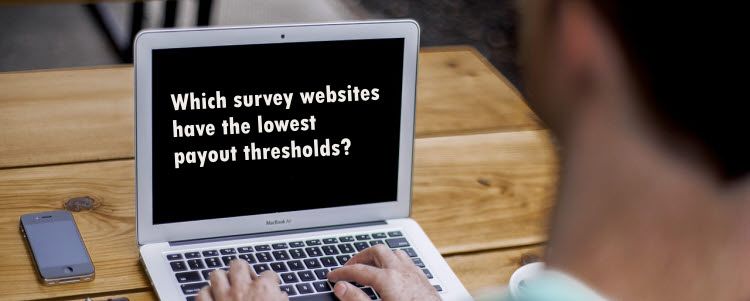 Low payout survey sites! Table showing how long each website takes to pay cash
Find out which survey sites have the lowest thresholds for receiving a cashout so you can get paid quicker!
Paid surveys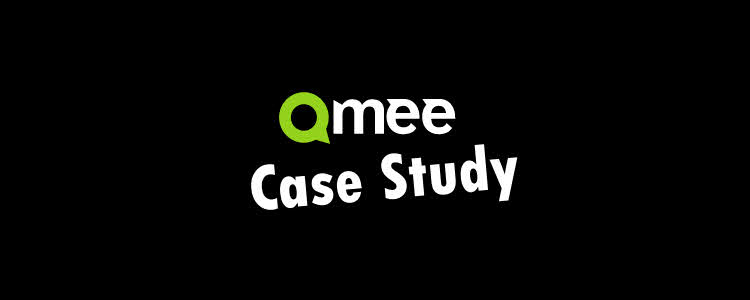 Qmee earnings from 28 days of clicking on sponsored search engine results
This is a review of my 28-day test to see how much money I could earn by clicking on sponsored results in search result pages using Qmee.
Paid surveys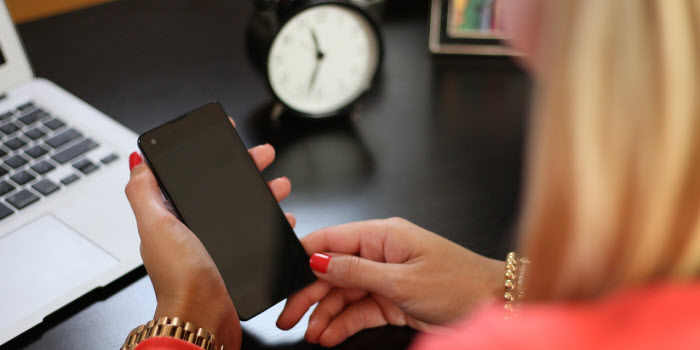 How to use the Opinion Rewards app to get free Google Play Credit
Let's take a look at this Google app that allows you to get premium apps for free.
Apps
Paid surveys