Read personal finance news published by MoneyCortex. The stories below are ordered by date with the latest stories first.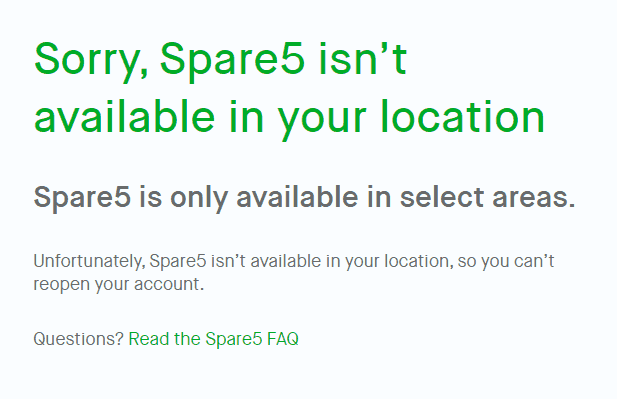 Spare5 change policy so members from Europe (including UK), Colombia and others no longer accepted
Spare5, a micro-tasks platform, has changed their policy to only allow members from certain countries to be active.

HMRC accidentally issue 653 people with a £100 late filing penalty
HMRC have publicly said that 653 people have incorrectly received letters ordering each person to pay a penalty of £100.
Clickworker launch Android app – earn money crowdworking on your smartphone
Clickworker is a well-established crowdworking platform. Using their website you can earn money by completing small tasks and surveys. Let's take a look at the new Android app.

UsabilityHub renames itself to UserCrowd for side-hustling testers!
UsabilityHub is a user testing service that allows companies to get feedback about their web design. You can use it to make extra money!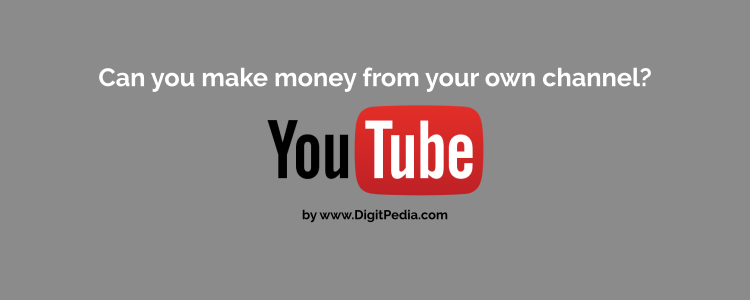 YouTube now requires 10,000 channel views before you can make money from ads
YouTube no longer allow new accounts to be monetized immediately to help curb the amount of illegal uploads.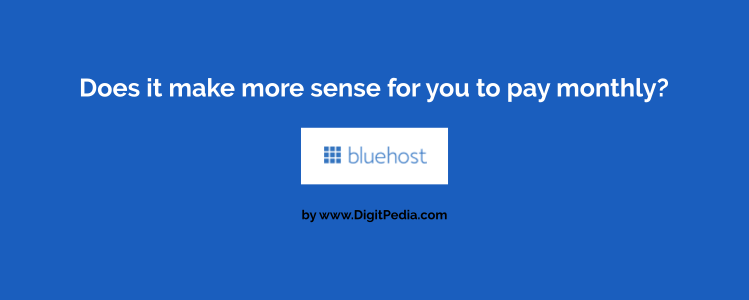 BlueHost stop prorated refunds on web hosting and there's still no monthly payment option
BlueHost won't give you a refund if you cancel after 30 days. There is also no monthly payment option.
UK TV License fee squeezes up slightly to £147 for the year 2017
The British Government has announced the cost of your TV license is going up, by £1.50. From April 2017 the price to pay will be £147, previously it was £145.50.
Ofgem report a big increase in people switching energy suppliers
Ofgem have published data on the number of customers switching energy suppliers in 2016. 7.7 million gas or electricity switches were done in the UK last year.

New £1 coin for 2017 and everything you need to know
Following in the wake of the new plastic £5 notes is the new 12-sided £1 coin for 2017.
Royal Mail squeeze stamp prices higher by 1p from March 27th 2017
Royal Mail have announced the stamp prices for 2017. A first class stamp will cost you 65p and a second class stamp will cost you 56p.
16% of over-40's expect to need financial help in retirement
Many young people in Britain will shriek at this, but unfortunately, a study done by MetLife is probably close to reality.

Spare5 increase minimum payout to $5 affecting all workers
Spare5 has announced they are increasing their minimum payout to $5. UPDATE: the change has now been reversed.
British Gas announce customer loyalty scheme to launch in April 2017
Energy provider British Gas have unveiled a new customer loyalty program. The scheme is called "British Gas Rewards".