Topic: Working efficiently
As the old aphorism goes, "time is money". In all your efforts to improve your personal finances it can be beneficial to find ways to be more efficient. This can also free up more time.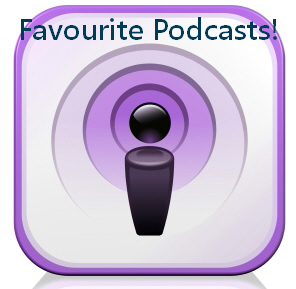 Top podcasts to listen to while you work
Make the day go faster! Let's take a look at some great podcasts to listen to.
Working efficiently