Topic: Profitable websites
Owning and running a content website can bring in extra income. If you setup in a niche you find interesting then it can also be good fun. There's a learning curve to get to the stage whereby you can create a quality website. But the barriers to entry are low thanks to services like WordPress, Squarespace, GoDaddy and Wix.cpm.
WPAdmin Motivation WordPress plugin
'WPAdmin Motivation' is a free WordPress Plugin created and released by MoneyCortex.
Profitable websites

Whois tool for bloggers to find out if a domain is registered
Running your own website can be a great side hustle to have. But first you have to find a good website name!
Profitable websites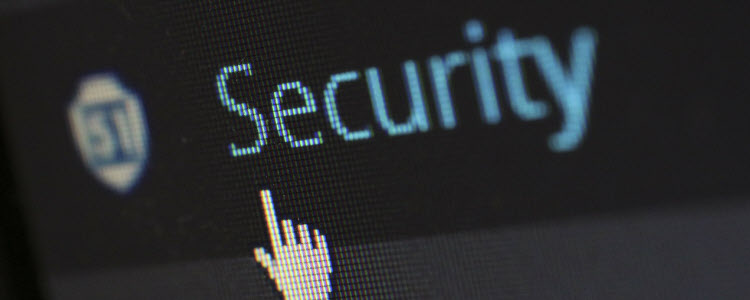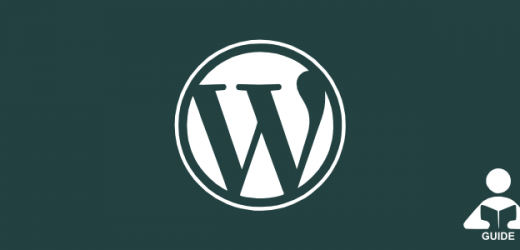 How to add subtitles to your WordPress blog posts
Adding subtitles can look good but also draw in more readers. Here is a step-by-step guide on using a plugin to install subtitles on Wordpress.
Profitable websites