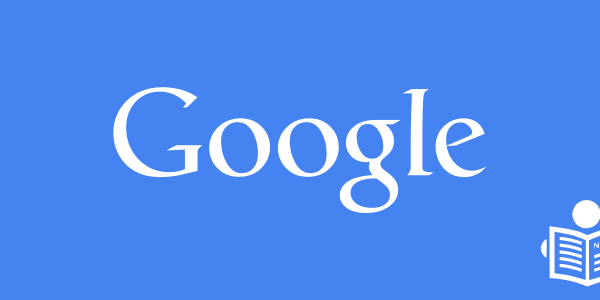 Thousands of users have had the same problem of an error message showing in their account. Yet google offers no solution and no support.
These files are only small in size so they are ideal for your smartphone. All are classic cars and free to download now.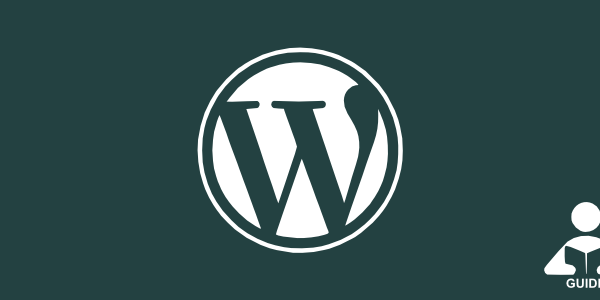 Adding subtitles can look good but also draw in more readers. Here is a step-by-step guide on using a plugin to install subtitles on Wordpress.
The Nectar service is one of the best reward schemes. It takes a long time to build up points. But you can buy some cool stuff with the points once they have built up. Add This Content To Your Saved List
Read all about the online gambling website and what it is like to use. Review includes real screenshots of the live girls who are the dealers you play with.
Here is a look at this smart meter which allows you to monitor your energy consumption so you can act accordingly to save money.