On the MoneyCortex video channel you'll find reviews, ideas and other videos related to personal finance. Click the thumbnails to watch the clips and view transcripts.
Please note this section of the website is currently being updated and will be completed soon. Apologies for the inconvenience.
Pick What To Watch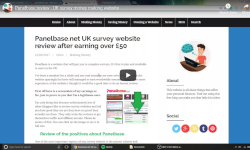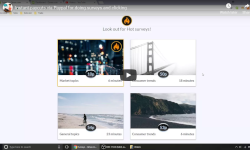 Where To See Future Videos
Here are some external websites where you can subscribe to in order to catch new videos.
YouTube -The best way to see the latest videos is on YouTube. Hit the subscribe button.
Facebook – Videos are uploaded to the official Facebook group.
Vimeo – All new creations are also uploaded to the Vimeo website.