Welcome
All content is free to access
The goal of MoneyCortex is to show you different opportunities to improve your personal finances in ways that are sustainable within your lifestyle for the long-term.
We all work different jobs, live in different places, have different goals, learn best in different ways, and have different strengths. That's why a one-size-fits-all approach to our personal finances doesn't work. However, two things are the same, our finances are affected by our habits, and we can all change habits thanks to neuroplasticity.
Neuroplasticity is the ability of the brain to change throughout your life. That means it's possible for you to develop new money-making habits and money-saving habits at any time. According to BrainWorks,
With every repetition of a thought or emotion, we reinforce a neural pathway – and with each new thought, we begin to create a new way of being. These small changes, frequently enough repeated, lead to changes in how our brains work.
The idea of MoneyCortex is that you not only discover ways to improve finances but you can understand if they're ideal for you. If they're ideal then it's a case of pulling those ways into your life and building new neural pathways over time so that your habits with money are changed for the better.
The MoneyCortex mindset
This graphic set sums up how MoneyCortex works. It's simple to understand and is effective, but as with a lot of things in life it's not so easy to execute, that's your challenge.
1) The brain can change how it works.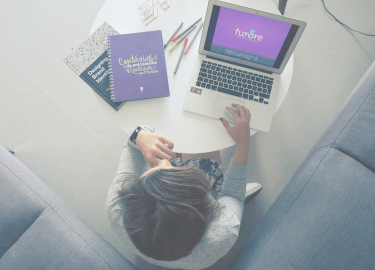 2) Discover new potential ways to improve your finances.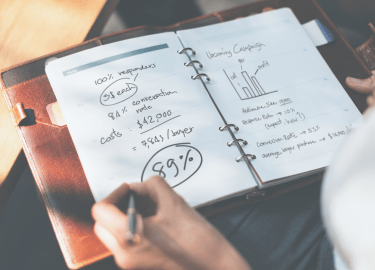 3) Work out if those different ways are suitable for you.
4) Spend time pulling them into your life until they become a habit.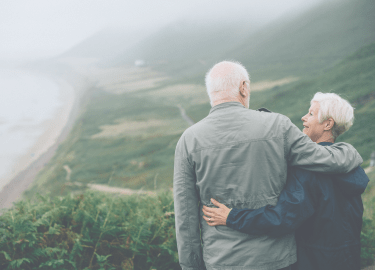 5) Over time reap the rewards.
This website has tens of thousands of words on it. If this is your first time here you're encouraged to grab a fresh coffee (or whatever your preferred beverage is) and settle in to explore everything. Whether you wish to reduce debt, build savings, make investments, or boost income there'll be something here for you.
How to get started
You can navigate around this website using the main menu. The logo will always take you to this homepage. If you want to jump straight into the latest content check out the articles below.
Latest content
Contribute to the website
Thanks for visiting MoneyCortex today. If you have suggestions for new content or wish to get in touch for any reason please send a message. You can also follow on Twitter. Some articles have open comments and you're welcome to share your thoughts on individual posts.