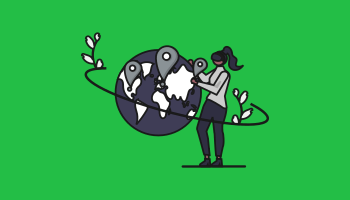 Spare5 change policy so members from Europe, Colombia and many others no longer accepted
Spare5, a micro-tasks platform, has changed their policy to only allow members from certain countries to be active.

Spare5 increase minimum payout to $5
Spare5 has announced they are increasing their minimum payout to $5. UPDATE: the change has now been reversed.