There can be wide-reaching benefits if you make an effort to be aware of your mindset and improve it. Your mentality can be moulded by your life experiences as well as your natural personality. By altering your mindset it can help your wellbeing and lead to healthier financial habits.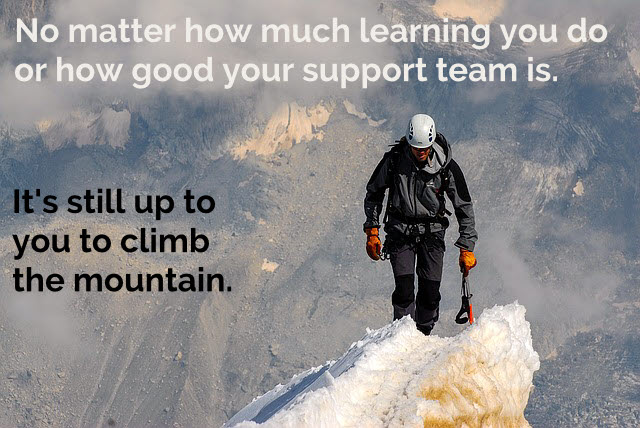 Lessons from 14 years of unpredictable self-employment
Whether you're a freelancer, entrepreneur, contractors, or gig economy worker – you have no boss telling you what to do. Your destiny is in your hands!

Why you should have a small reward for reaching a work goal
What are you working towards? We are all working towards something. If you don't currently have something specific you are working towards, then now is the time to quickly set that goal
How to use the 'money drip method' to consistently earn extra cash
It pays to have a solid strategy if you are looking to make extra money.
Other Methods