Category: Investing
You can invest in things like bonds and the stock market to help grow your wealth. These sort of investments are less about regular income and more about building your own little (or big) fortune.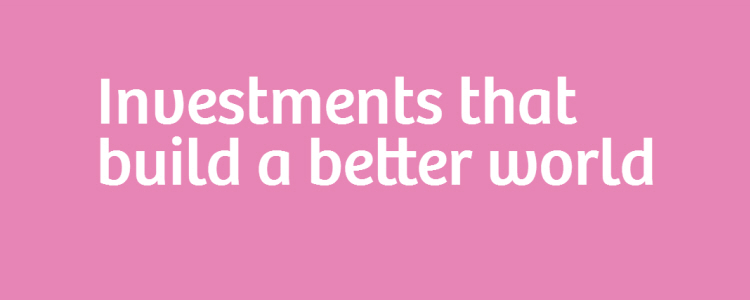 Abundance Investment review after selling my holdings
Abundance Investment let's you put money into sustainable projects such as wind farms and solar panels in return for capital gains.
Read This