A dividend is a distribution given to shareholders by a company. Dividends are normally paid out using profits. By buying shares in publicly listed companies you can become eligible for dividends. If you build up a portfolio of dividend-paying companies you can achieve a certain level of passive income. However, it's rarely truly passive because you need to maintain a level of attention to how the companies you own shares in are performing. If they stop making profits you may need to sell your holdings to invest in other companies who are making profit and able to pay shareholders a slice of the profits.
99 Ways To Make Extra Money Using Your PC, Laptop, Or Smartphone!
Over time MoneyCortex is being built up into an encyclopaedia of ways to make extra money. Most of the money-making […]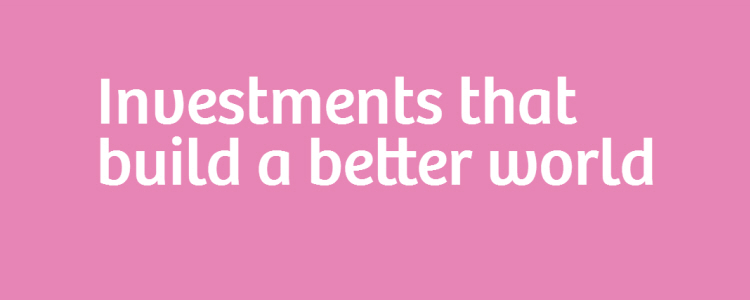 Abundance Investment Review After Selling My Holdings
Abundance Investment let's you put money into sustainable projects such as wind farms and solar panels in return for capital gains.
Other Methods