WPAdmin Motivation WordPress plugin
'WPAdmin Motivation' is a free WordPress Plugin created and released by MoneyCortex.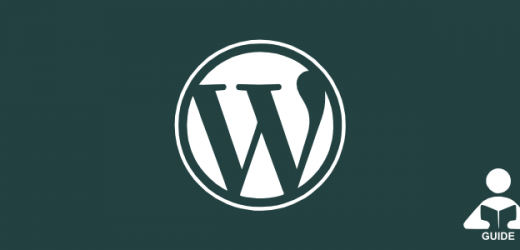 How To Easily Add Subtitles To Your WordPress Posts
Adding subtitles can look good but also draw in more readers. Here is a step-by-step guide on using a plugin to install subtitles on Wordpress.