Cheap doesn't have to mean nasty! But unfortunately when it comes to food sometimes it can. Find out here if low cost foods are worth buying.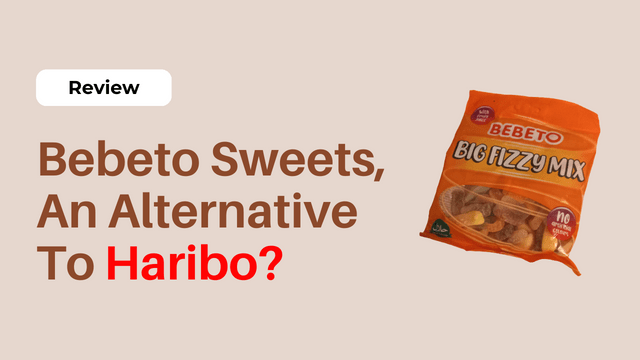 Bebeto Sweets Review – 'Big Fizzy Mix' Taste Test
Are the low-cost Bebeto sweets tasty?
If you wish to send any samples of low cost food to us for review please do!
Other Methods