It's compulsory to pay tax to the Government. Being aware of laws that exist can help you minimise the taxes you need to pay. Knowing the law can also make sure you get the tax-breaks you're entitled to. Consult an expert if you've got any important questions about your personal tax affairs.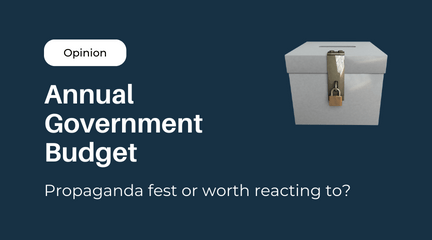 Is It Worth Adapting Your Personal Finances To The Annual Government Budget?
Look at the annual budget with a cool head and see how to react for you and your family.
Other Methods