If you find ways to do things that are free it means you can still have fun but also reduce your personal living costs! This can also be a good excuse to find new hobbies for your leisure time.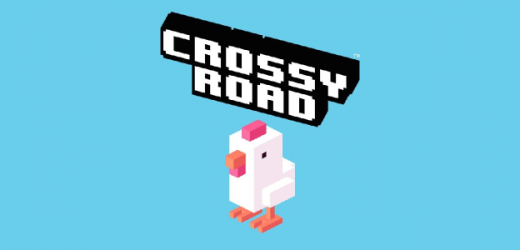 10 ideas that might improve your Crossy Road highest score
Crossy Road is a fun little infinite runner game that's been around for many years. Here's a few ways you can get a new high score on this addictive game.
Other Methods