Topic: Cashback
Using cashback reward programs allows you to earn extra money on the purchases you make. The incentives can be earned through platforms such as Topcashback and Quidco, as well as programs ran by companies such as credit card issuers. You can also earn frequent flyer miles.

Swagbucks review – Real earnings from surveys with proof of pay and tips
An in-depth review of earnings from Swagbucks with real payment proof and data of how quickly you can earn. Also includes tips to help you.
Apps
Cashback
Paid surveys
Paid to view content

What's better to use: Moonpig cashback on purchases or Prepay? (UPDATED)
A look at what the Moonpig Prepay scheme is and whether you can save more money from it compared to getting cashback.
Cashback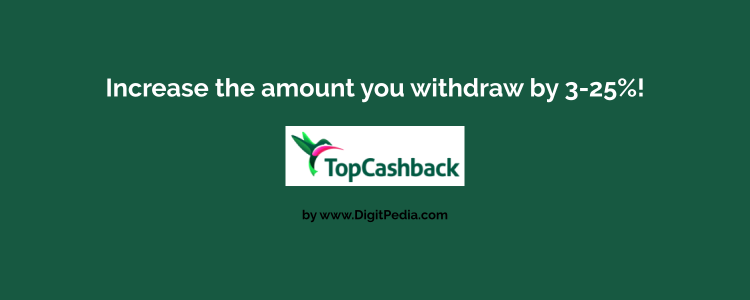 The easy way to get higher total cashback from the TopCashback UK website
Here I will show you how to get at least 3.5% more money when you withdraw. It's quick and easy to do.
Cashback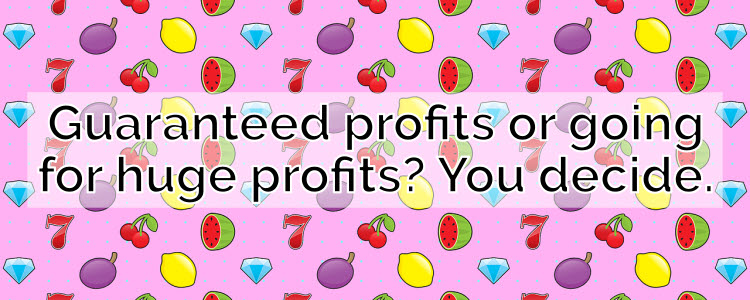 Casino cashback offers: how to make easy guaranteed profits in the UK!
Here we look at an online method people in the UK can use to make a few hundred pounds.
Cashback
Matched betting