The UK and Ireland consumer cashback app, loyalBe, has closed down.
The app allowed users to link their bank account to loyalBe and they'd earn rewards when they shopped in a partner store.
As of 31st July 2023, the app is shut down. The company said,
As a startup, our business model has changed over the years and it is no longer viable for us to support both our consumer app and our new business product. We have not made this decision lightly and hope you received value from loyalBe in some way.
The wording suggests the company itself may be continuing to operate but without the consumer app side of the business.
The app was first released in September 2019. When the closure announcement was made it had over 10,000 users on Android alone.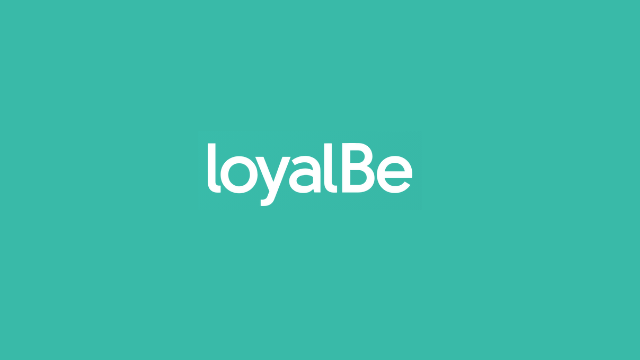 What Happens Now
The company has partnered with Cheddar to allow app users to transfer their balance. Users must manually complete the balance transfer by 31st August 2023. It will not automatically happen.
This is good news for users because it means at least their balance isn't lost. However, the limit is £5 so any users with a larger balance will lose some earnings.
Cheddar is a rewards app similar to loyalBe. Rewards at Cheddar are earned as cash and can be redeemed to the linked bank account.
Any users who have issues with transferring their balance can still contact the loyalBe team.
Summary
loyalBe was a nicely designed app so it's sad to see it close down. It was a beer money app that mostly flew under the radar. Perhaps a lack of marketing was the biggest issue (or how competitive the market has become) rather than the app design or the generosity of rewards.
There are other cashback rewards programs available so this closure shouldn't be a loss to many beer money earners.