Find a variety of ways you could try to improve yourself. By working hard on yourself it can in turn have beneficial results for your finances over the long-term.
Read the articles below about self-improvement by clicking on the thumbnails or titles.
Should you take on the challenge of two big projects at once?
I think taking advice is important, and of course learning is incredibly important.
Blog posts
Mindset

Always set a small reward for reaching a work goal
What are you working towards? We are all working towards something. If you don't currently have something specific you are working towards, then now is the time to quickly set that goal
Mindset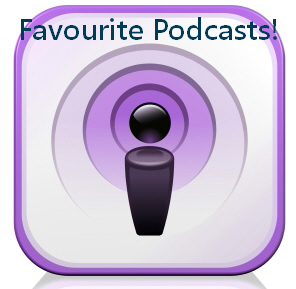 Top podcasts to listen to while you work
Make the day go faster! Let's take a look at some great podcasts to listen to.
Working efficiently