Owning and running a content website can bring in extra income. If you setup in a niche you find interesting then it can also be good fun. There's a learning curve to get to the stage whereby you can create a quality website. But the barriers to entry are low thanks to services like WordPress, Squarespace, GoDaddy and Wix.cpm.
WPAdmin Motivation WordPress plugin
'WPAdmin Motivation' is a free WordPress Plugin created and released by MoneyCortex.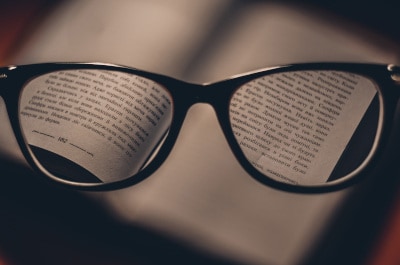 How to boost your blog profits by using the grammar police and comment bullies in your favour
Tips on ways to benefit from people who leave nasty comments in your blog section.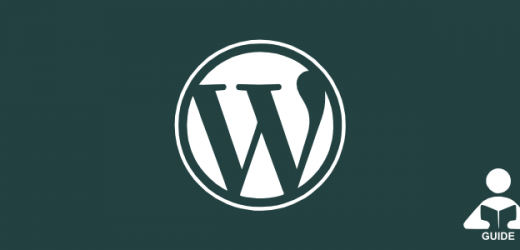 How To Easily Add Subtitles To Your WordPress Posts
Adding subtitles can look good but also draw in more readers. Here is a step-by-step guide on using a plugin to install subtitles on Wordpress.
Other Methods