Marketing is an important business process for any website or digital media business owner looking to earn income from the business.
Results From Scheduling Pinterest Pins For 10 Days
This is a test to see how many new Pinterest followers could be achieved from scheduling 10 pins for 10 days.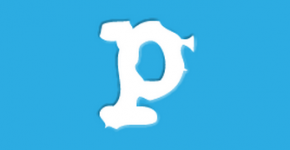 Review of how the Paper.li service could be improved
A look at the online newspaper service and the shortfalls of the website as it is in 2014.
Other Methods