Swagbucks Daily Trivia (formerly called 'Swagbucks LIVE') is a trivia app that makes up part of the Swagbucks online rewards portal. The app was first launched in 2018 and in May 2023 has received a new version and a rebranding, it's now called Swagbucks Daily Trivia.
Using the app allows users to take part in fun trivia quiz games to earn extra points for their Swagbucks balance.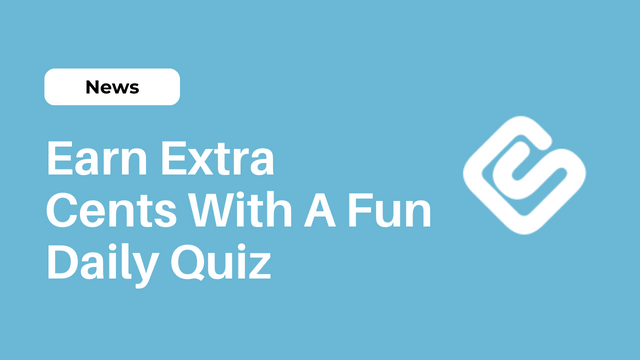 What's Changed?
A new bonus game called Daily Trivia Challenge has been introduced for players to play every day at any time. It's ideal for users who can't make the start time of many live games. The Daily Trivia Challenge asks you 10 questions and you must get at least 4 correct to a win a prize. Get all 10 correct answers and earn 10 SB.
The home screen has an improved look and layout (see screenshot below).
The golden ticket icons in the top-left corner allow users to earn free 'rejoins' for when quiz questions are answered incorrectly.
The app shows you the time of the next game (in your local time) in the middle of the screen. Users can also receive push notifications to find out the latest schedule. Above is an example of the next game time shown in GMT.
Prize structures and schedule remain unchanged.
The live chat amongst members remains the same during games. So if you want trolls to make you mark the wrong answers you're still looked after 😉 .
Before being able to use the app all users must create an account on the Swagbucks website.
How To Get The Updated App Version
Users who have automatic app updates on their smartphone or tablet should already have the updated version. But to manually update it:
Navigate to your apps to find the Swagbucks Live app
Click the update button and wait for it to complete
Open the app and the new version should be working
Good luck to all players from MoneyCortex!
Published:
January 22, 2023
Updated:
Last update: July 22, 2023