Find different ways to try and reduce your living costs. You can lower your spending and live a more frugal life using these articles. Frugality can be tricky, especially if it means reducing the treats you have, so always balance the pro's and con's. Cutting costs can be even more powerful when done in conjunction with positive habit forming. For example, going for a run each time you crave chocolate.

Is it worth adapting your personal finances to the annual Government Budget?
Each year people love to complain about the changes the Government make in the budget. But look at with a cool head and see how to react for you and your family.
Taxes

Review of the Refill app that allows you to find free water refill stations across Britain
The Refill scheme allows you to go into lots of businesses in Britain and refill your water bottle up, rather than having to buy bottled water off the shelf. Here I take a look at the app.
Reduce waste

Ways to save money and reduce the amount of plastic in your life
In this blog post I look at possible ways to reduce plastic and save money at the same time.
Reduce waste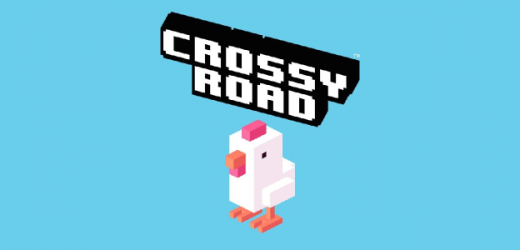 Free fun: Play Crossy Road and get high scores with these 10 ideas
Crossy Road is a fun little infinite runner game that's been around for many years. Here's a few ways you can get a new high score on this addictive game.
Free fun
Onzo Smart Energy Kit Review
Here is a look at this smart meter which allows you to monitor your energy consumption so you can act accordingly to save money.
Reduce waste