Find different ways to try and reduce your living costs. You can lower your spending and live a more frugal life using these articles. Frugality can be tricky, especially if it means reducing the treats you have, so always balance the pro's and con's. Cutting costs can be even more powerful when done in conjunction with positive habit forming. For example, going for a run each time you crave chocolate.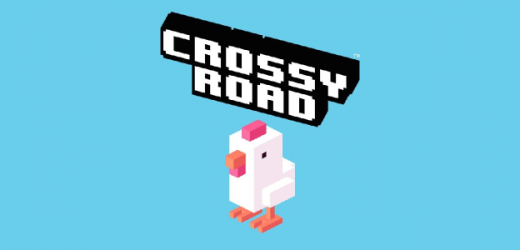 Onzo Smart Energy Kit Review
Here is a look at this smart meter which allows you to monitor your energy consumption so you can act accordingly to save money.