Case studies are carried out by MoneyCortex to gather data about different money-making methods. Read the pieces of research published so far by clicking on the titles below.

How much money can you earn watching videos at Smores (HideoutTV) via PrizeRebel?
It's possible to get paid for having videos running on your computer screen, but is it worth it?
Paid to view content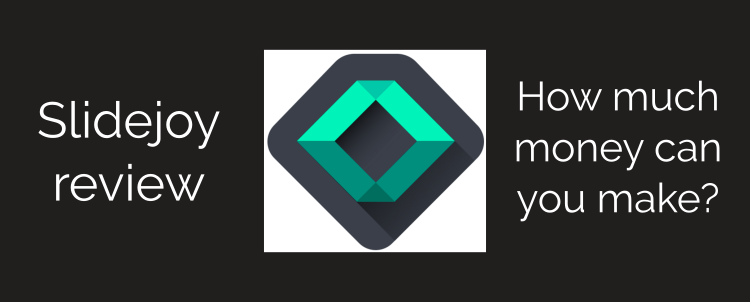 SlideJoy app test: How much money was made in a 21-day test
Here I review a free Android app you can use to make money. See how I got on and how much money was made.
Apps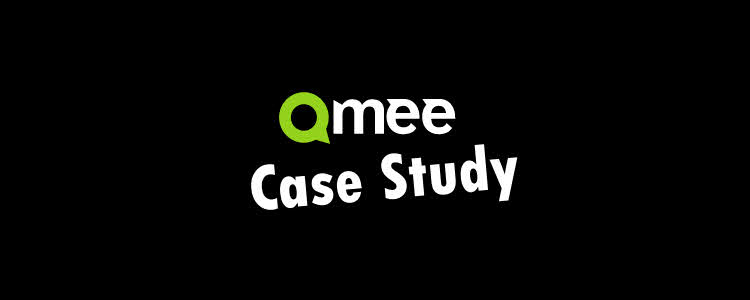 Qmee review of earnings from 28 days of searches + tips!
This is a review of my 28-day test to see how much money I could earn by clicking on sponsored results in search result pages using Qmee.
Paid surveys