Read real reviews of different companies who can have an impact on your personal finances.

Swagbucks review – Real earnings from surveys with proof of pay and tips
An in-depth review of earnings from Swagbucks with real payment proof and data of how quickly you can earn. Also includes tips to help you.
Apps
Cashback
Paid surveys
Paid to view content

Review of the Refill app that allows you to find free water refill stations across Britain
The Refill scheme allows you to go into lots of businesses in Britain and refill your water bottle up, rather than having to buy bottled water off the shelf. Here I take a look at the app.
Reduce waste

How to make money doing Panelbase surveys – review and earnings proof!
Panelbase is a website that will pay you to complete surveys. It's free to join and available to users in the UK. Let's take a look at it.
Paid surveys

Prolific Academic review – one of best UK survey for money websites
Here I look at an excellent website that you can make money from. I will tell you tips to get the most profit.
Paid surveys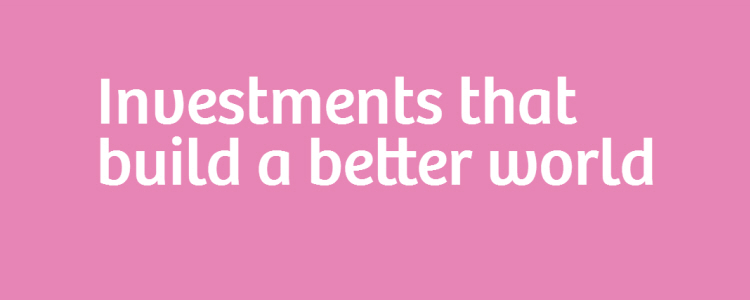 Abundance Investment review after selling my holdings
Abundance Investment let's you put money into sustainable projects such as wind farms and solar panels in return for capital gains.
Dividends
Debentures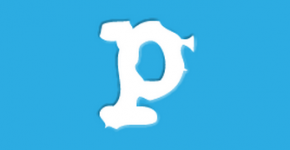 Review of how the Paper.li service could be improved
A look at the online newspaper service and the shortfalls of the website as it is in 2014.
Promoting a business
Paddy Power Live Casino website review
Read all about the online gambling website and what it is like to use. Review includes real screenshots of the live girls who are the dealers you play with.
Get lucky
Onzo Smart Energy Kit Review
Here is a look at this smart meter which allows you to monitor your energy consumption so you can act accordingly to save money.
Reduce waste