All of these pages contain ideas. They're on different topics such as; saving money, making money, ways to do stuff etc. Inside each post you'll find a variety of things you could try or consider. Not only can they potentially directly help you but they may also trigger innovation in your own ways of doing things.

Can you adapt your personal finances to the annual Government Budget?
Each year people love to complain about the changes the Government make in the budget. But look at with a cool head and see how to react for you and your family.
Taxes

Save money and reduce the amount of plastics in your life – It's a win, win situation!
In this blog post I look at possible ways to reduce plastic and save money at the same time.
Reduce waste

Business idea: Financing for car fixes and MOT's
The first in a new category on this website. A business idea for a small financing company.
Startup business ideas

Always set a small reward for reaching a work goal
What are you working towards? We are all working towards something. If you don't currently have something specific you are working towards, then now is the time to quickly set that goal
Mindset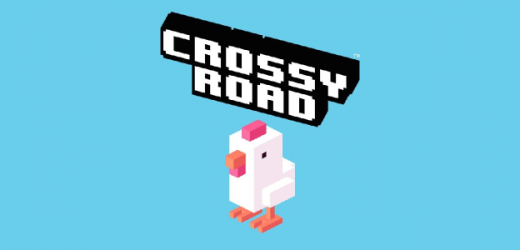 Free fun: Play Crossy Road and get high scores with these 10 ideas
A few cheeky tips to help you
Crossy Road is a fun little infinite runner game that's been around for many years. Here's a few ways you can get a new high score on this addictive game.
Free fun