If you like a nice list then here's some pieces of content you'll like! The content is designed to be easy to read and hopefully they can be of use to you.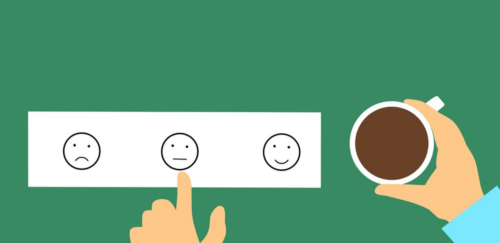 Quick daily polls that pay you small amounts of money
There are quite a few websites that run a daily poll for members to answer in return for cash.
Paid surveys
Subreddits you can make money from!
There are many communities that can help you make extra money. Here are some of the best ones with regular opportunities.
Crowdworking
Paid surveys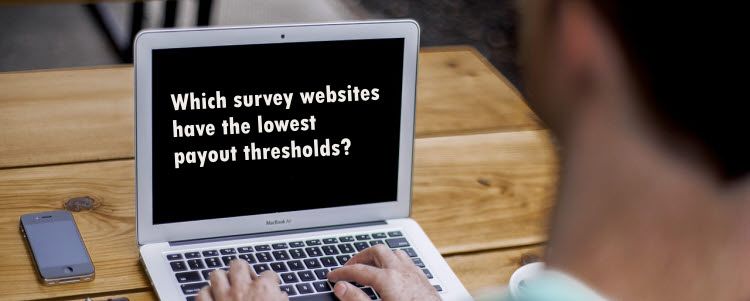 Low payout survey sites! Table showing how long each website takes to pay cash
Find out which survey sites have the lowest thresholds for receiving a cashout so you can get paid quicker!
Paid surveys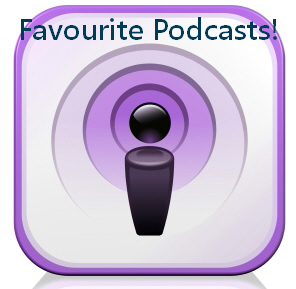 Podcasts to listen to while you work from home
Make the day go faster! Let's take a look at some great podcasts to listen to.
Working efficiently