A popular side hustle is to create and run a part-time business to increase your overall income. It can be fun to do and achieve higher financial returns compared to other money-making methods such as answering paid surveys or performing user tests.
Read the articles below about running a side business by clicking on the titles or thumbnails.
Online sellers can save money with OFX
Online sellers who deal with international customers through online marketplaces may benefit by signing up with OFX, a leading international […]
E-commerce selling
WPAdmin Motivation WordPress plugin
'WPAdmin Motivation' is a free WordPress Plugin created and released by MoneyCortex.
Profitable websites

Whois tool for bloggers to find out if a domain is registered
Running your own website can be a great side hustle to have. But first you have to find a good website name!
Profitable websites

Business idea: Financing for car fixes and MOT's
A business idea for a small financing company in the motoring industry.
Startup business ideas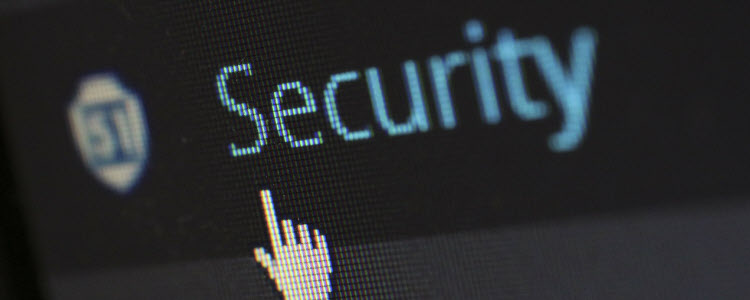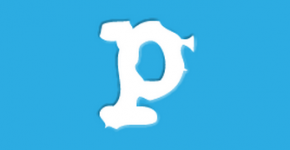 Review of how the Paper.li service could be improved
A look at the online newspaper service and the shortfalls of the website as it is in 2014.
Promoting a business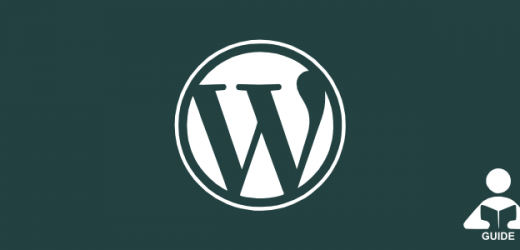 How to add subtitles to your WordPress blog posts
Adding subtitles can look good but also draw in more readers. Here is a step-by-step guide on using a plugin to install subtitles on Wordpress.
Profitable websites