Author: Chris Satchwell
Founder and webmaster of MoneyCortex and a writer in the finance and investment field since December 2013. He always enjoys the never-ending journey that life provides when you're consistently learning new things.
Latest content published or updated

Paid surveys don't pay a high hourly rate but can bring in legitimate extra cash
It's great to make extra money from surveys. But you need the right approach and attitude. Let's look at the best way to go about it.
Blog posts
Paid surveys

How to use your business plan for guidance but not become numb to it
All businesses should have a business plan no matter what stage they're at. Whether you're creating a small side-hustle such […]
Blog posts

How to keep up with the personal finance blogs you find useful
Personal finance is a sector awash with good-quality resources. Let's take a look at the best way to keep up with everything.
Blog posts

How you can get remote access to your home PC if you use it for business or making extra income
This service can help give you peace of mind while away on holiday.
Blog posts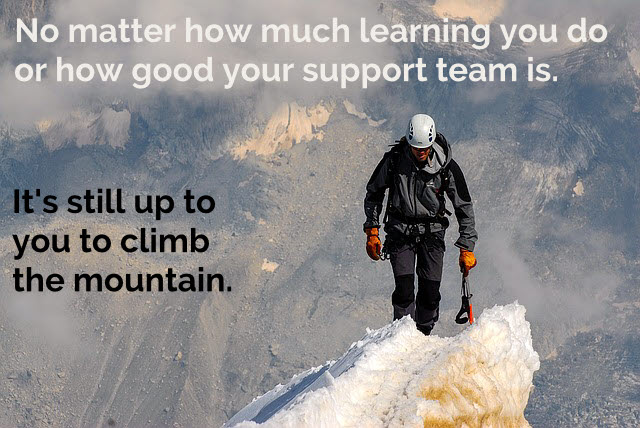 Lessons from 14 years of unpredictable self-employment
Whether you're a freelancer, entrepreneur, contractors, or gig economy worker – you have no boss telling you what to do. Your destiny is in your hands!
Blog posts
Working efficiently
Is it wise to pause pension payments to pursue other personal projects?
Investigating the cost of stopping pension payments to free up some cash.
Blog posts
Use the 'money drip method' to consistently earn extra cash
It pays to have a solid strategy if you are looking to make extra money.
Blog posts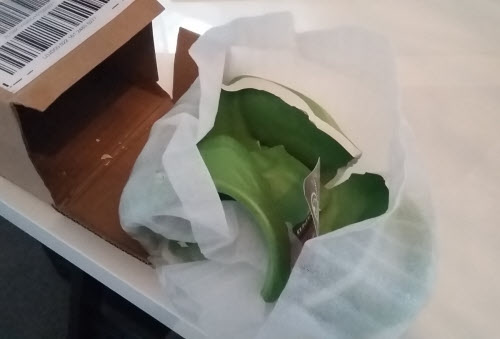 Review of the impressively bad service by Very.co.uk
I recently ordered a mug from Very.co.uk and here is my review of the service complete with a photo of what I received!
Blog posts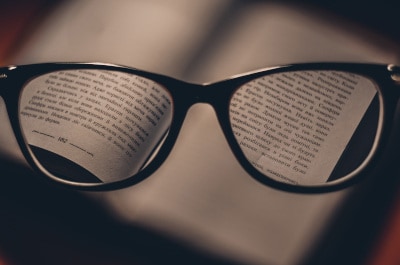 Boost your blog profits by using the grammar police and comment bullies in your favour
Tips on ways to benefit from people who leave nasty comments in your blog section.
Blog posts