Author: Chris Satchwell
Founder and webmaster of MoneyCortex and a writer in the finance and investment field since December 2013. He always enjoys the never-ending journey that life provides when you're consistently learning new things.
Latest content published or updated

You shouldn't compare doing surveys for money to earning an hourly wage
It's great to make extra money from surveys. But you need the right approach and attitude. Let's look at the best way to go about it.
Blog posts
Paid surveys

How to use your business plan for guidance but not become numb to it
I have a business plan that covers all aspects of my business. Without a doubt all businesses should have one […]
Blog posts

How to keep up with the best personal finance blogs
Personal finance is a sector awash with good-quality resources. Let's take a look at the best way to keep up with everything.
Blog posts

How you can get remote access to your home PC if you use it for business or making extra income
This service can help give you peace of mind while away on holiday.
Blog posts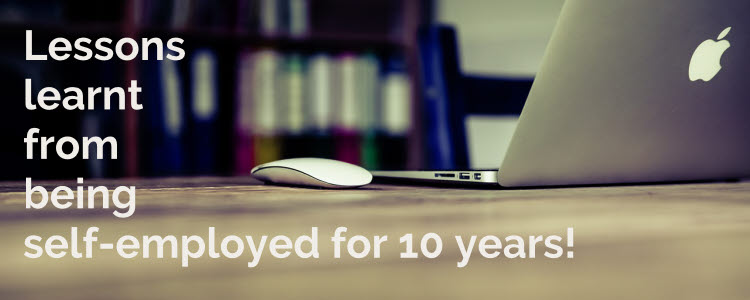 Big lessons you can learn from my 10 years of unpredictable self-employment
Having been self-employed for 10 years I've learnt a lot. I hope this can help you on your entrepreneur journey.
Blog posts
Should you take on the challenge of two big projects at once?
I think taking advice is important, and of course learning is incredibly important.
Blog posts
Mindset
Pausing a personal pension to pursue other priorities
The train of thought here is; how long is it wise to pause a personal pension so you want to invest elsewhere and is it worth it?
Blog posts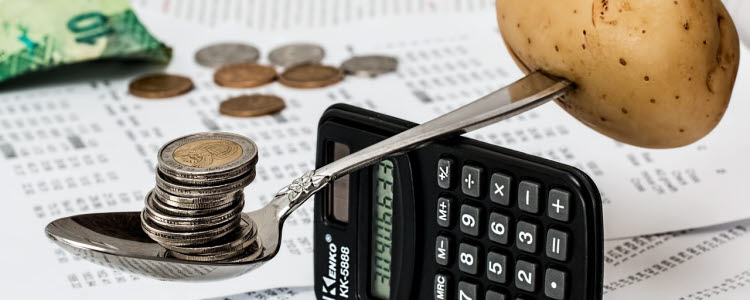 Why I think now is an excellent time to sort your personal finances – beware the Brexit hangover!
A look at how to strength your finances ready for the next recession and to protect yourself from a Brexit hangover.
Blog posts
Use the "money drip method" to earn you extra cash
It pays to have a solid strategy if you are looking to make extra money.
Blog posts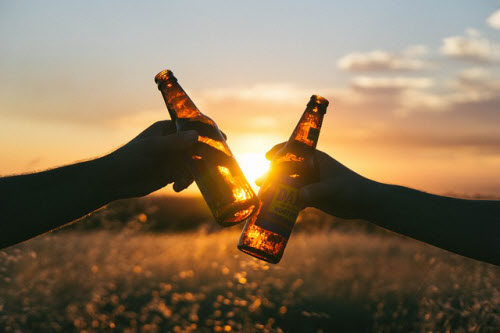 Plan of action for 2017 – Let's make some money!
A look at what is coming up for this money making blog and how you can come along for the journey of success.
Blog posts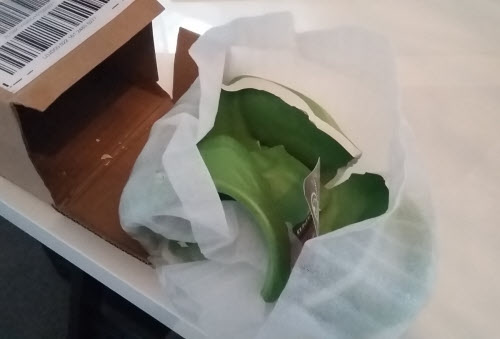 Review of the impressively bad delivery service by Very.co.uk
I recently ordered a mug from Very.co.uk and here is my review of the service complete with a photo of what I received!
Blog posts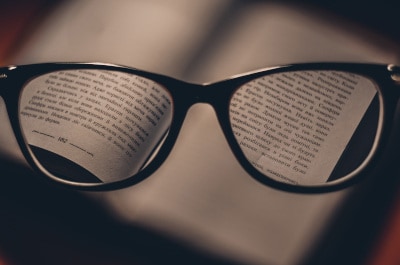 How to turn blog grammar bullies in your favour
Tips on ways to benefit from people who leave nasty comments in your blog section.
Blog posts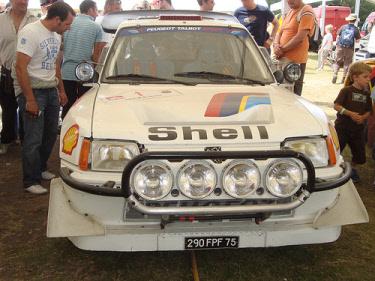 Shell FuelSave – Technology behind new money saving fuel
This news post was published in 2010 and may now be out of date. It's kept here for historical purposes.
Blog posts

Connext – A glance into the future world of gadgets!
This news post was published in 2007 and is now archived and no longer updated.
Blog posts