In this episode I talk a little bit about how to use Feedly to keep up with your favourite bloggers.


Every week I will have one recommendation for you. This week it is a British company called Abundance.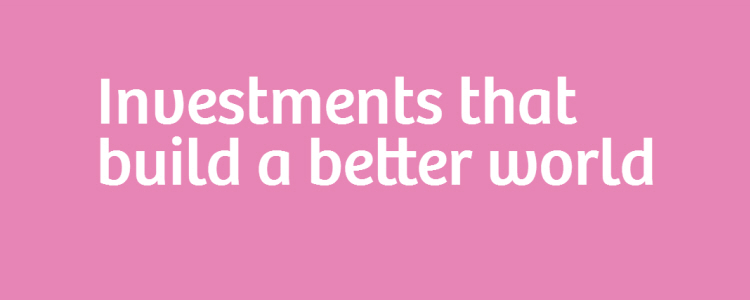 Abundance Investment let's you put money into sustainable projects such as wind farms and solar panels in return for capital gains.
The train of thought here is; how long is it wise to pause a personal pension so you want to invest elsewhere and is it worth it?


In this week's podcast I talk about how you can use websites like Topcashback and Quidco to make guaranteed profits using casino cashback offers.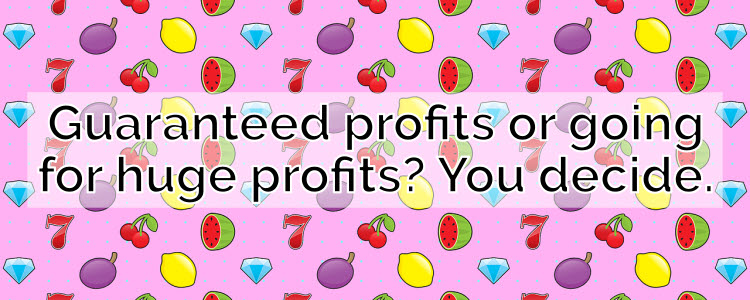 In this article I'm going to guide you through how to take advantage of casino cashback offers to make hundreds of pounds.
The British Government has announced the cost of your TV license is going up, by £1.50. From April 2017 the price to pay will be £147, previously it was £145.50.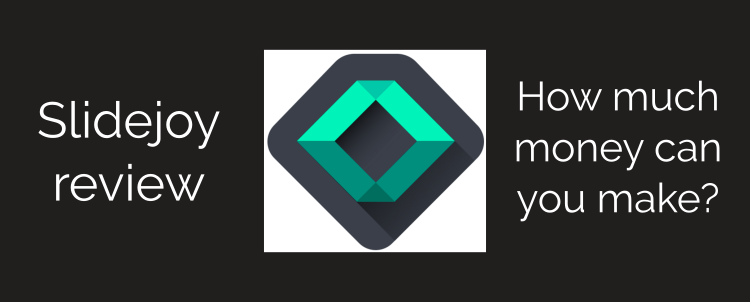 Here I review a free Android app you can use to make money. See how I got on and how much money was made.